DISCOVER THE PRESETS

and

PROFILES
the wedding pack includes:
7 Color Presets and 7 Color Profiles
6 BW Presets and 6 BW Profiles
Installation Guide
Clean, Simple and Versatile presets and profiles for wedding photographers. Whether you're an established photographer, or just contemplating your first photography style foray, these presets and profiles will be a great help.
They are gentle, they can be applied to different lighting situations, and they are ready to make your edits shine like a beautiful beacon of light.
color and bw
presets & profiles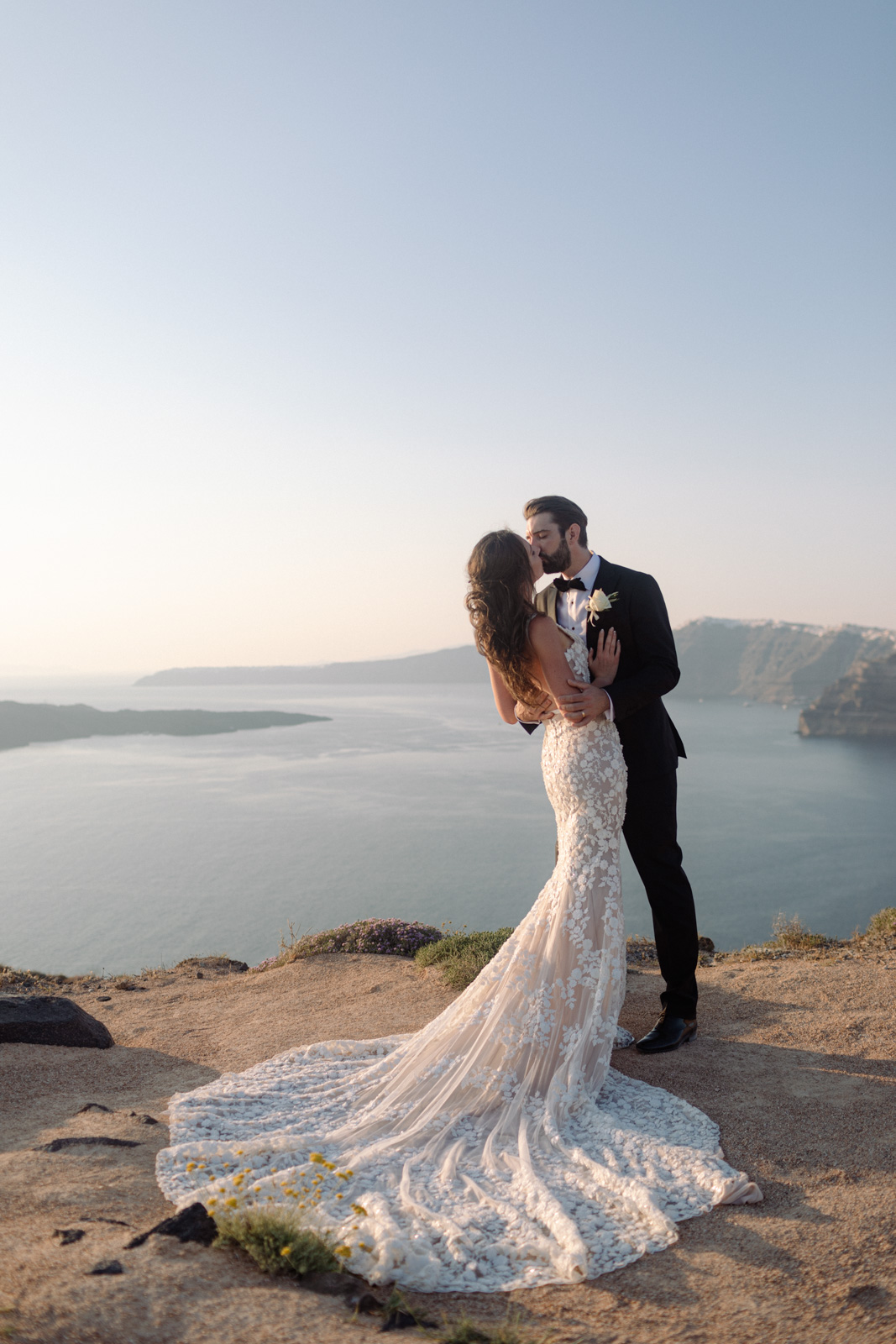 Purchase "The Wedding Pack" Color & BW Presets and Profiles separately
THE film lovers pack includes:
6 Color Presets and 6 Color Profiles
Installation Guide
Created for digital photographers who are in love with film colors. These presets and profiles were developed to achieve a soft and romantic film look.
Gentle skin tones, natural colors, and a "looks like film" feel. Super flexible, these presets can serve as a great foundation. Use them as is or put your own spin.
Do presets and profiles work for all camera raw files?
Yes, they do with tweaking to your liking.
Presets were tested on all the latest Canon, Nikon, Sony and Fuji cameras.
Do presets and profiles work on jpegs?
My recommendation would be to use RAW files for much higher quality results from your processing. That said, you'll have just as much fun exploring the possibilities of presets and profiles with any images you have in jpeg format.
How do I install Presets and Profiles?
After you checkout and finalize the payment you will receive an email with links, from where you will be able to download a zip file with the presets and the profiles and an installation guide.
Do I need to tweak these Presets and Profiles?
Let's be honest - every preset and profile will probably require some minor tweaking in order to achieve the desired result. But it shouldn't take you more than a few moments and all tweaking is mostly happening in Basic Settings Tab.
Presets and Profiles are meant to make your post-production workflow faster and color editing more consistent.
Any steps to follow when applying presets?
Before applying any of the presets, make sure to adjust the exposure and white balance of your image. Then apply the preset and if needed make minor adjustments in Basic Settings Tab.
You can always explore and tweak presets to your liking and save them as your own variations for future use.