Four Seasons Hotel Wedding
wedding photographer in athens greece | anna roussos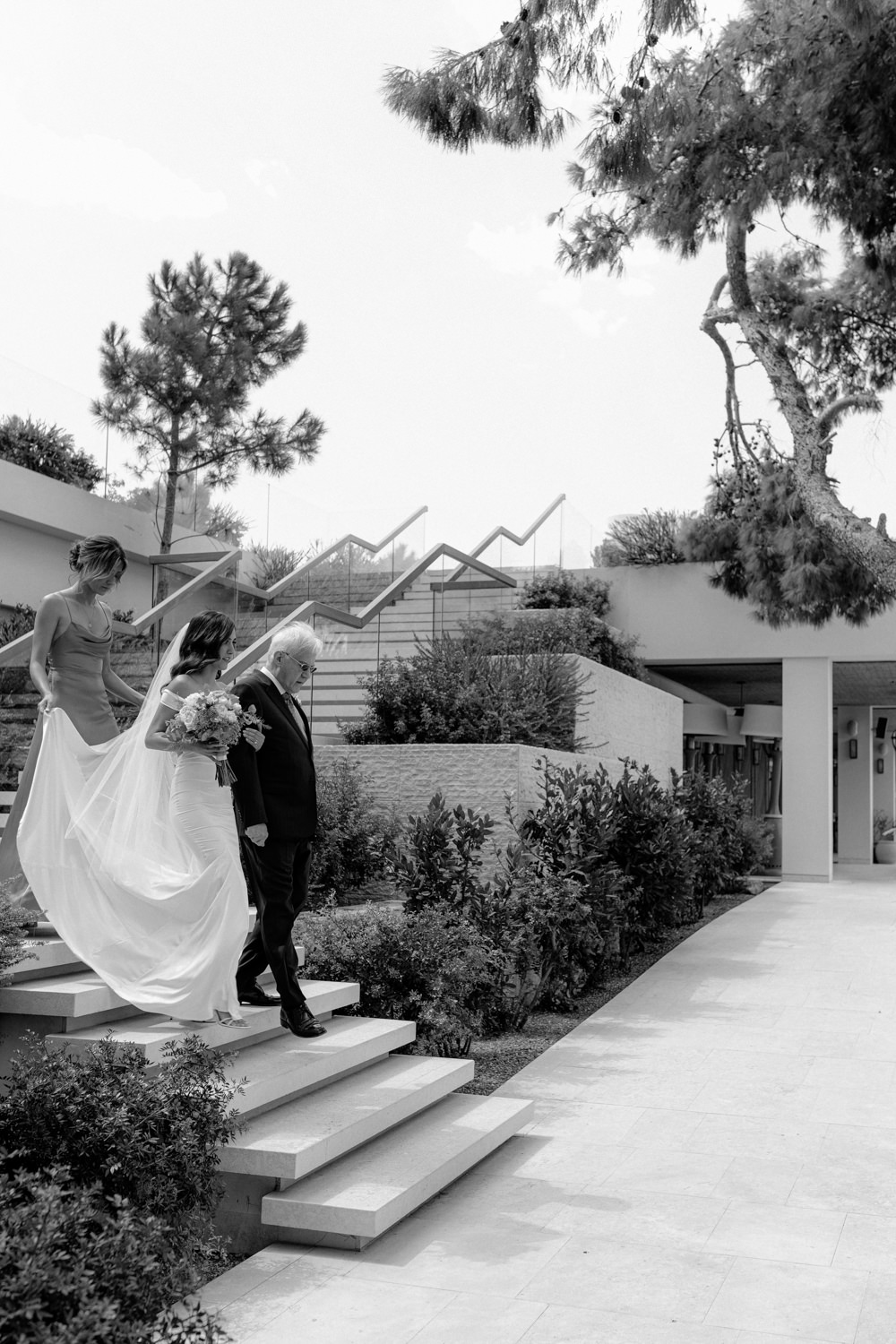 "Lunchtime wedding celebration enjoying most amazing view on a Athenian Riviera "
Talene and Christopher chose Four Seasons Hotel in Athens to celebrate their love surrounded by family and friends. The famous hotel is one of the most wanted wedding locations in town, it is located on Athenian Riviera and offers most luxurious experiences to their guests.
The couple decided to have an early ceremony, so they can have their wedding reception during daytime. They enjoyed glowing greek sunlight, sea view and delicious Mediterranean dished prepared by Four Seasons chef specially for the event.
Speeches, dancing, cake cutting and lot's of Champaign - Talene and Christopher made their dream wedding come true and lived it to the fullest! I was honoured to capture these beautiful moments for them!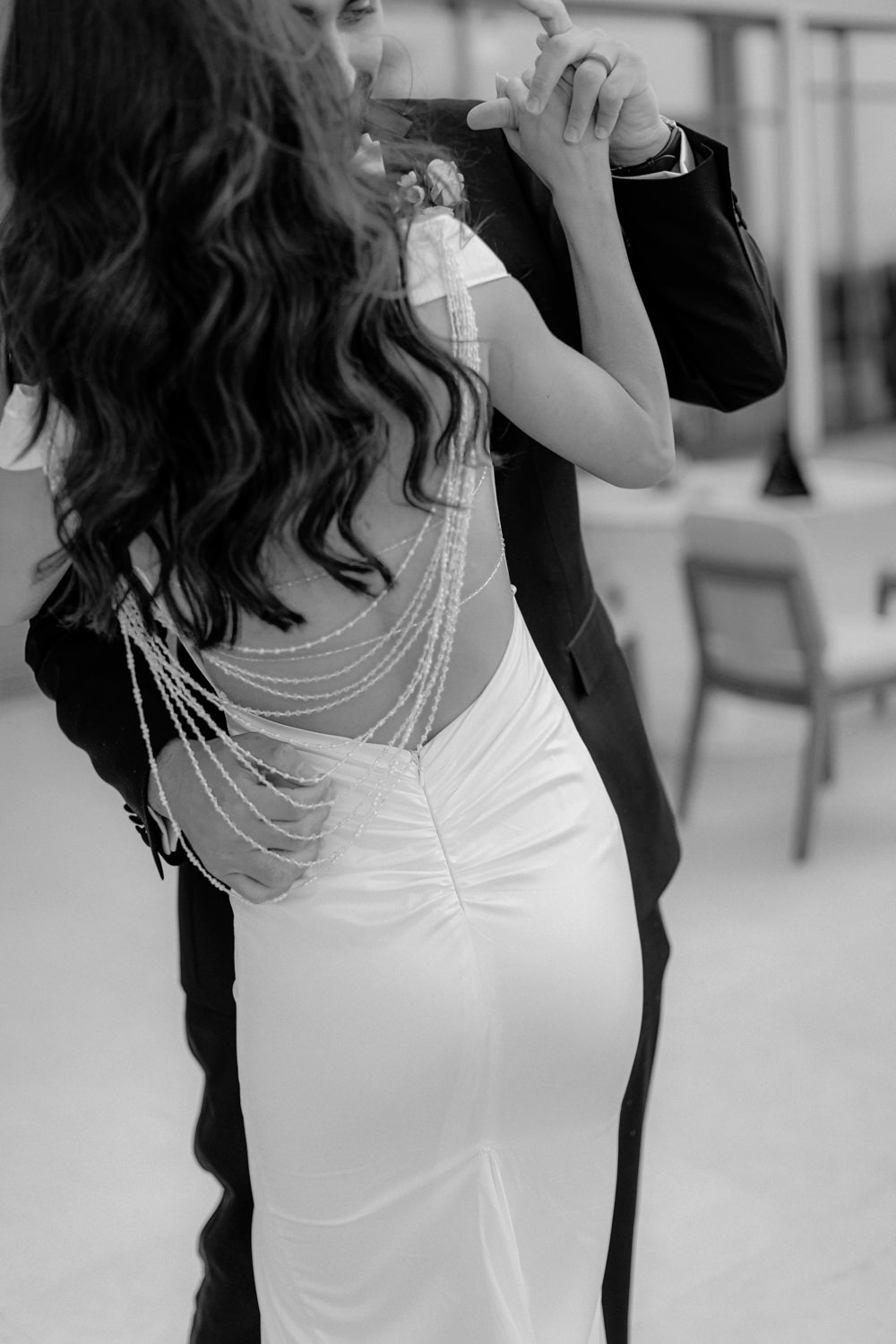 "We knew from the moment we saw Anna's work that she was the one meant to capture our special day, and she did so effortlessly and perfectly! Anna is a true marvel in her industry with the utmost professionalism."